Bespoke framing in Reading
High-quality & personalised frames
At Keeley's Picture Framing, we can provide you with high quality and personalised frames regardless of what you require framing. They will be made to your exact specifications and options to suit all budgets. Whether you want your grandfather's medals showcased or your favourite sporting memorabilia framed, you can count on us. We offer expert canvas stretching services and a complete range of mounting boards from the Larson Juhl range which are all of conservation standard, which are available in a variety of size and colour options. We stock various wood mouldings but if we don't have exactly what you're looking for, you can browse D&J Simons for more options.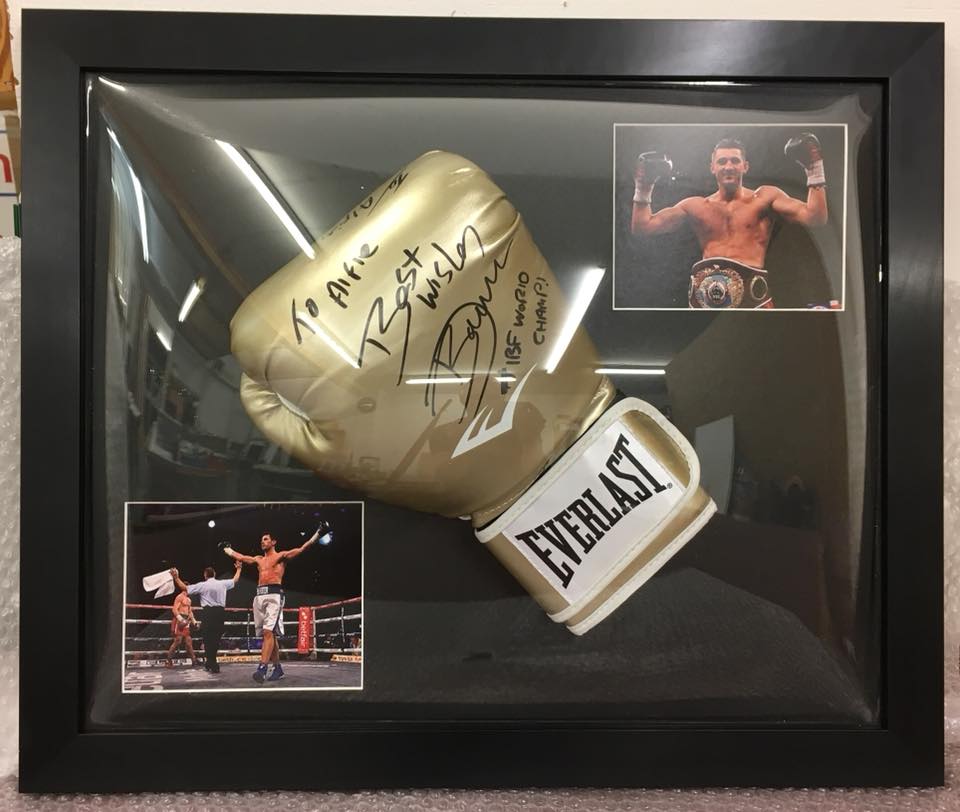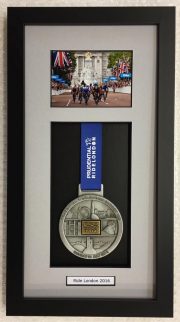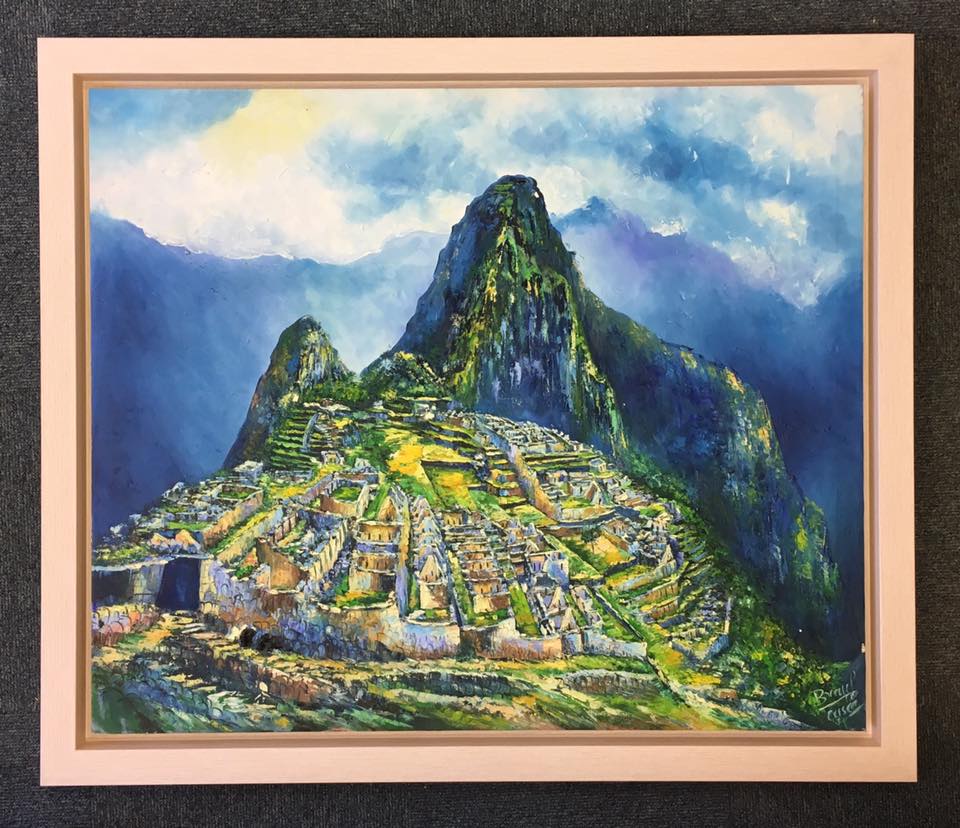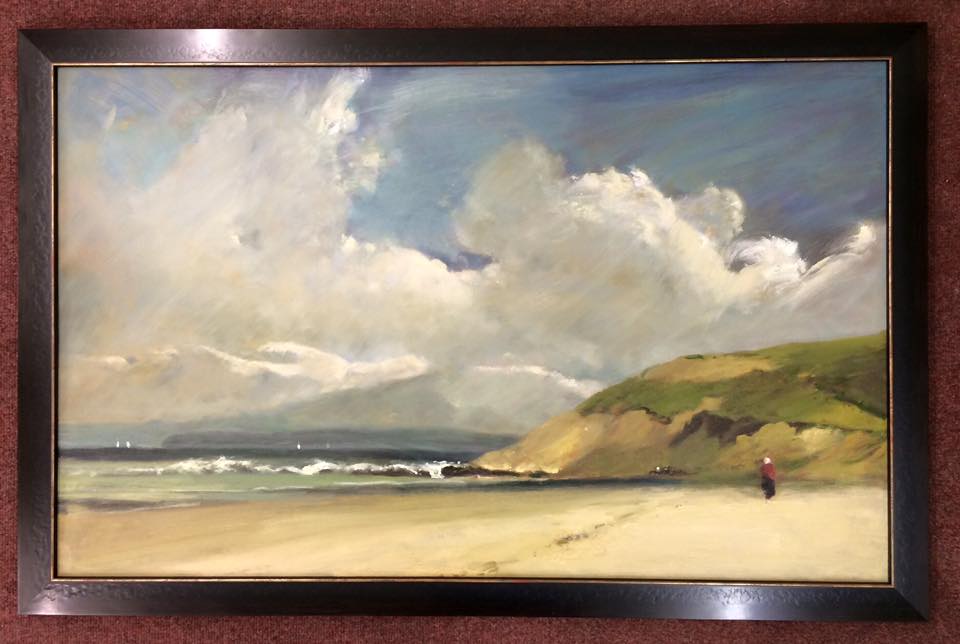 A large selection of ready-made picture frames
At Keeley's Picture Framing, we offer a large selection of ready-made picture frames. Their sizes range from 9cm x 9cm up to 70cm x 100cm including A sizes A4 to A1. If you need high-quality frames and a professional finish at a reasonable cost, we are the right choice. We can supply solid wood and aluminium frames from the Nielsen range of quality ready-made frames in different styles.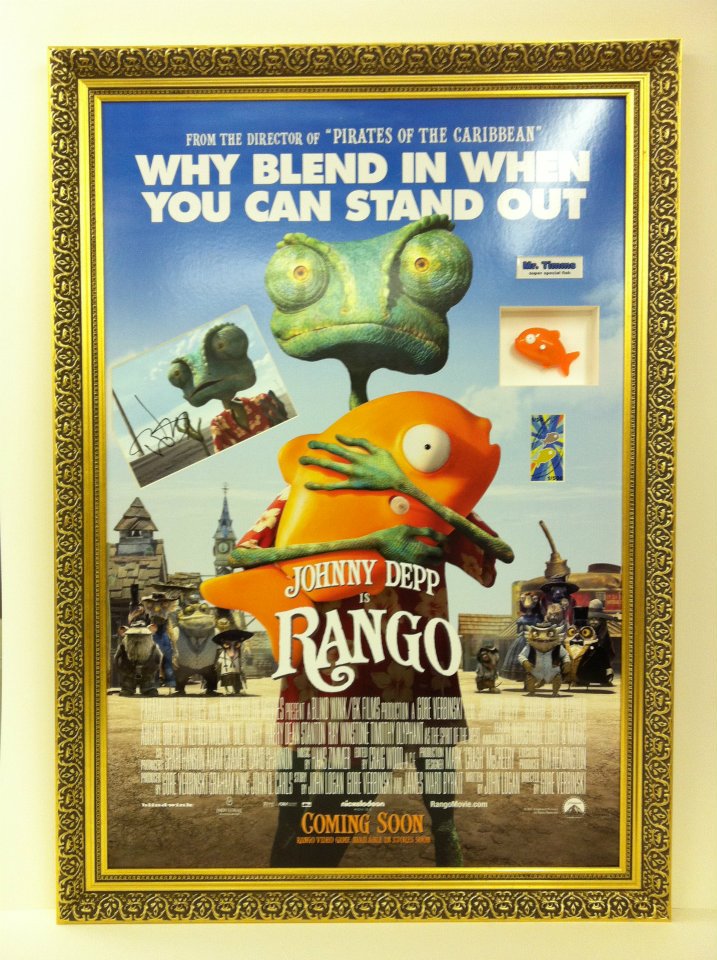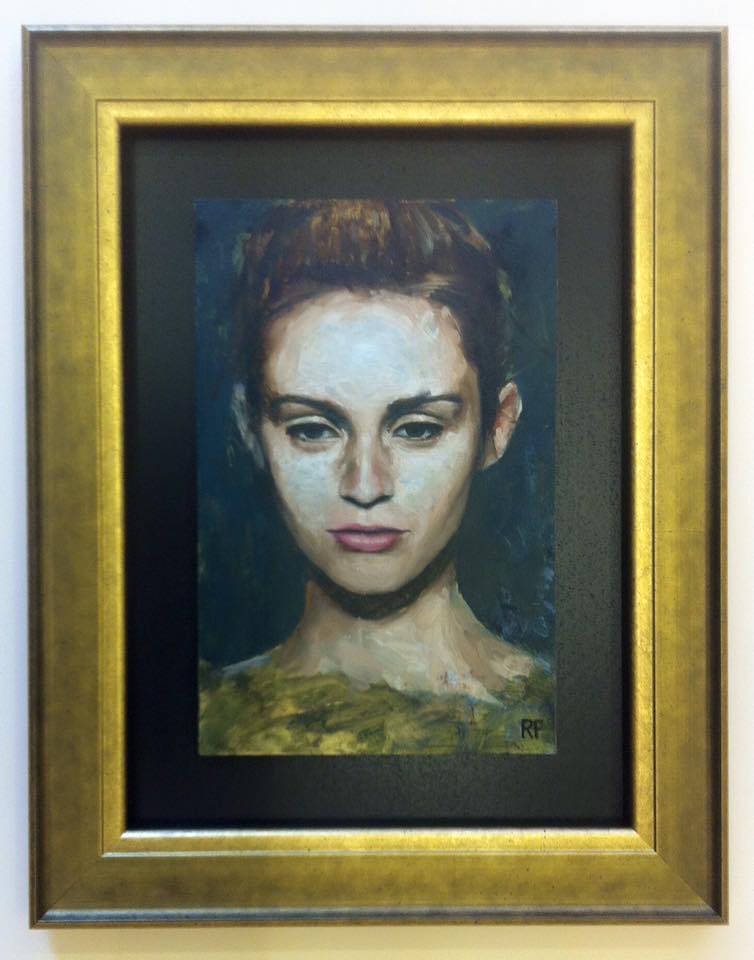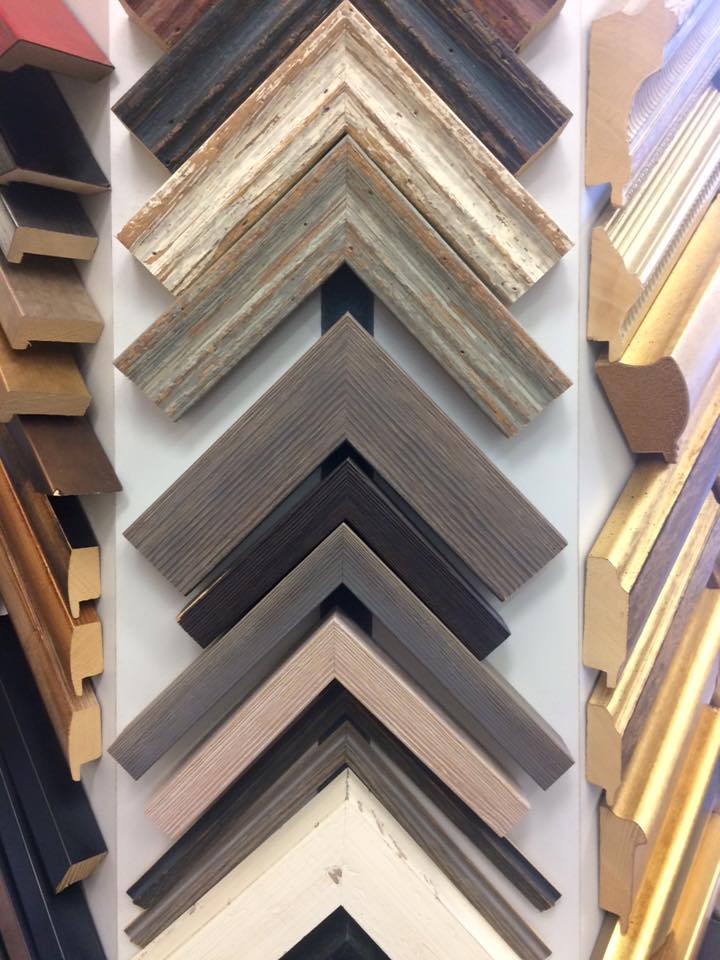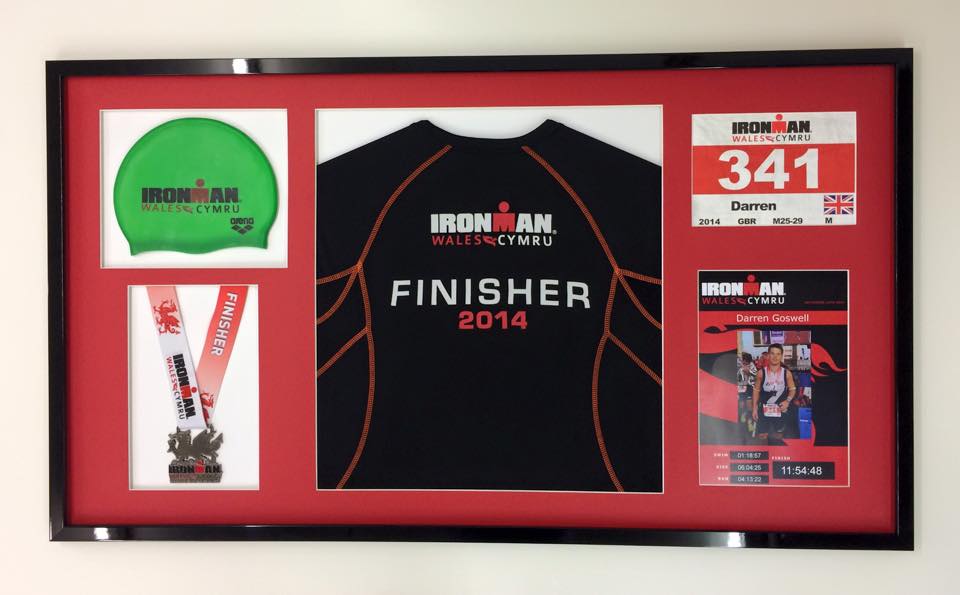 bespoke framing in Reading
If you need picture framing that is personalised to your needs, you can rely on Keeley's Picture Framing.
We are based in Reading and offer our services in the surrounding areas.