If you're looking for the perfect picture frame for your home or office, you can rely on Keeley's Picture Framing. We have been established since 1976 and have earned a reputation for being budget-friendly, customer-centric and professional in our approach. We offer 2-hour service to a week dependent on stock as all framing is done in-house. Our varied client base includes local museums, the University of Reading, Reading FC, London Irish RFC, major corporate companies, local art groups and schools.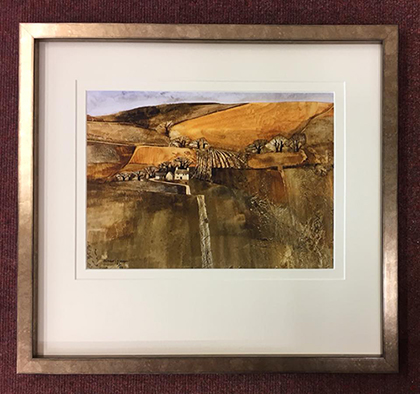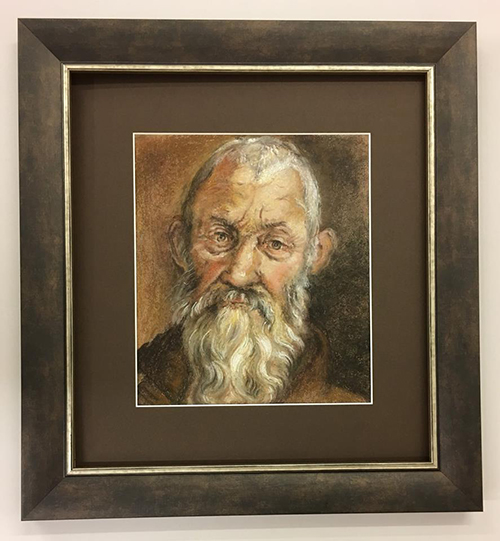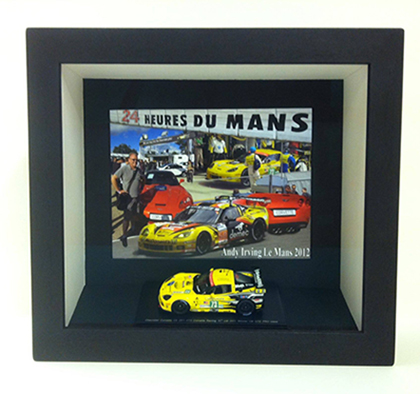 Looking for picture frames in Reading?
Whatever your framing requirements for your pictures and other memorabilia, you can rely on Keeley's Picture Framing.
We are based in Reading and offer our services to the surrounding areas.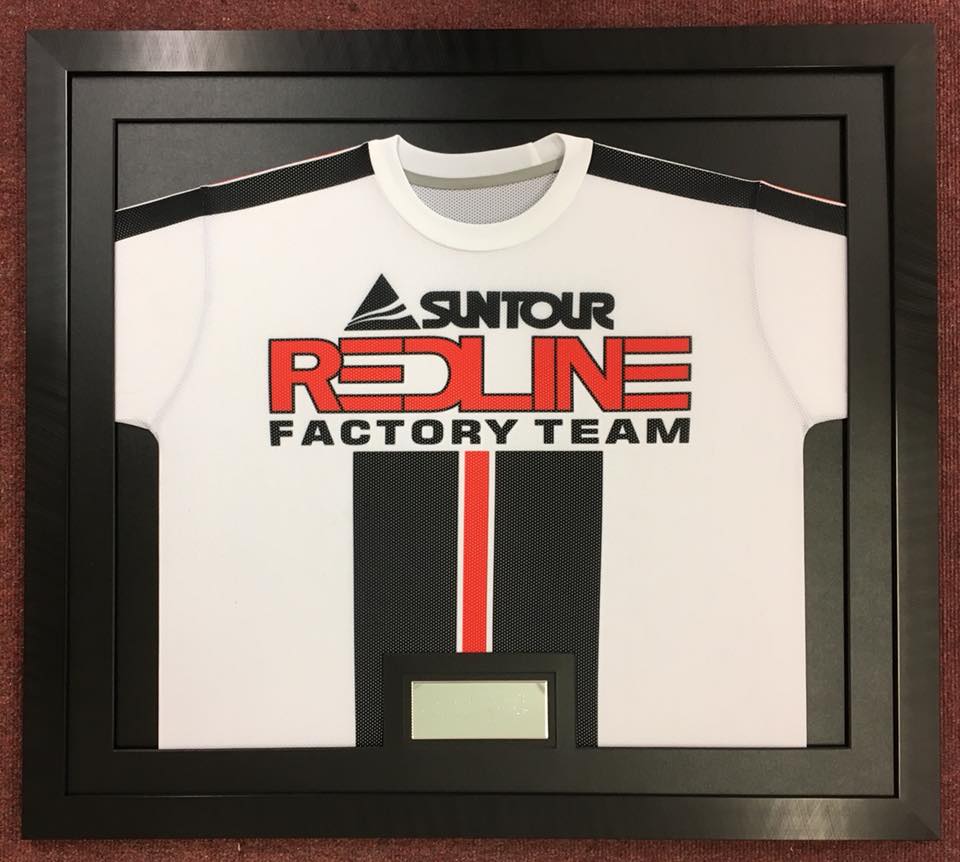 When you visit us in store you will be advised by one of our family team members of staff who will assist you through the many options available to you, these are the same people who will be involved in all aspects of completing your chosen framing. Your work will be carried out on site and you will be able to see us working on current clients work in the background. As we carry out the work on site we can frame your work from 2 hours up to a week depending on current stock availability. We hold stock of wood frame mouldings, mount card & glass allowing us to be able to offer this turn around time. Being a family business, customer friendly service plays a big part in why many of our clients are repeat business customers over many years.
When you choose Keeley's Picture Framing to frame your picture, you can rest assured that you're in safe hands. We have an experienced team who do the entire job in-house. The person you deal within our store is one of our team who will carry out your framing to completion.
Keeley's Picture Framing provides custom frames in and around Reading. Get in touch with us today.